What do you get when you cross a polar bear and a seal?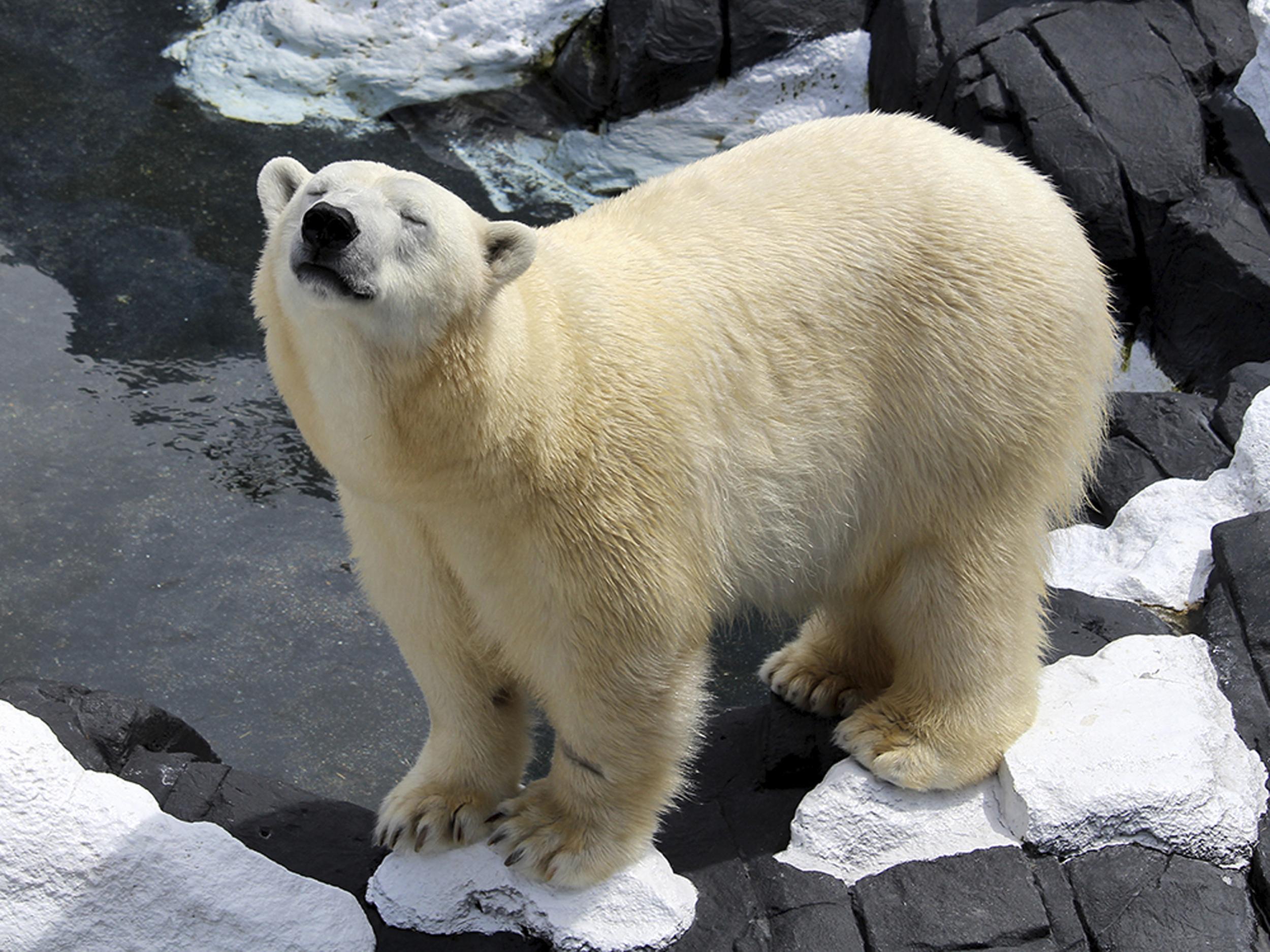 A polar bear. 
(Cause it ate the seal)
Just kidding. However, I do want to talk about these bears' fur. Did you know that Polar bears have clear fur, but black skin? But somehow their fur looks white. Here we ago again. 
A polar bear's coat consists of two layers of hair. A 5-15 cm long outer layer of guard hairs that are transparent, and a thick undercoat of shorter hair. Thanks to optics, these hairs appear white. Luminescence is the emission of light. When the sun's rays (Ultra Violet, or UV light) reflect off a polar bear's transparent fur, some light energy gets trapped causing the luminescence to occur. As the UV light shoots down to the base of the guard hair, the light makes contact with the bears skin, producing a whitish color. There's some useless trivia for y'all. 
Thanks for tuning in folks!