(MUST SEE)PHYSICS BEHIND BOWLING!!!!!(CRAZY)
---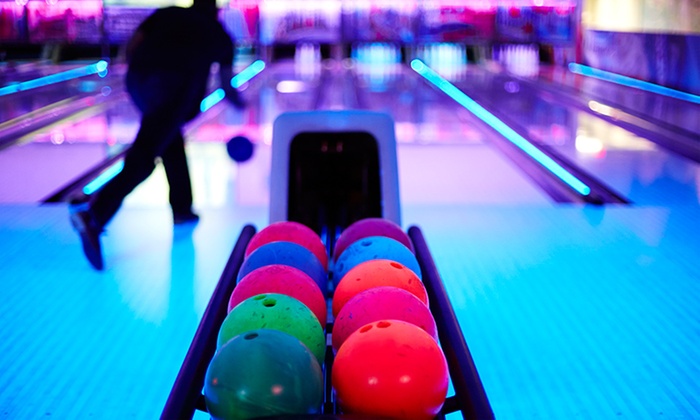 The game of momentum. The heavier the ball, the greater the momentum of that ball. The faster you throw it down the lane, the more momentum it carries. The lane of the bowling alley is designed to be as friction-less as possible, making the ball 'slip' although professionals can really put spin on the ball after years of practice. 
Isn't it the worst when you hit the right spot on the pins and you're 99% sure you're gonna get a strike, the pins go flying, you're all excited, and then... there's either a split of two pins or one random pin left. The cruel game of bowling has played a trick on you. somehow the angle at which you hit the first pin didn't line up with the last pin in the row, and your hopes and dreams shatter.
But then there's the beautiful scene of the ball hitting that perfect spot, all pins go flying into the chute, and the big 'X' pops up on the scorecard. That's what fuels an addiction for bowling.