What if the Earth switched it's rotation?
---
So I was thinking about Superman and how he turned back time by flying so fast around the Earth that it started moving backwards. Though I doubt it would change time, I do wonder what would occur if the Earth did change the direction of it's rotation.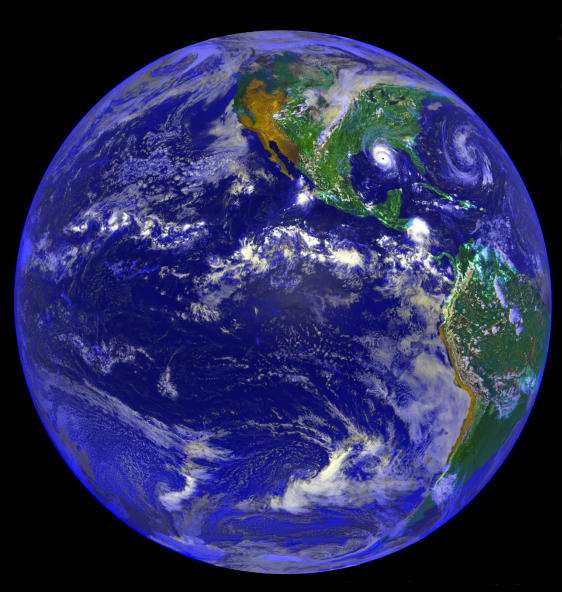 The only way this could really happen is if there was a huge collision which could cause many disasters on it's own, but what if it just 'magically' switched directions?
Someone else has thought of this:
http://www.bbc.co.uk/blogs/23degrees/2011/01/what_would_happen_if_the_earth.html
To summarize, the Coriolis effect -which affects weather-, would reverse and drastically change weather patterns. Whole climates would change such as the example of the British Isles gaining harsher weather. Trade winds would change where rain is distributed. Rain forests could become dry and deserts wet. Earth as we know it would be completely different.