Vortices - from the Miniscule to the Gigantic
Oh jeez, more fluids? Thank god this post is more about the images than the workings behind it.
Back on point though - vortices are ubiquitous, seen wherever there are fluids. Which is everywhere in the universe. And since vortices act similarly no matter what the size, even the smallest of swirls can help us understands occurances such as cyclones and superstorms.
From smallest to largest, here are some examples:
In the wake of a water skeeter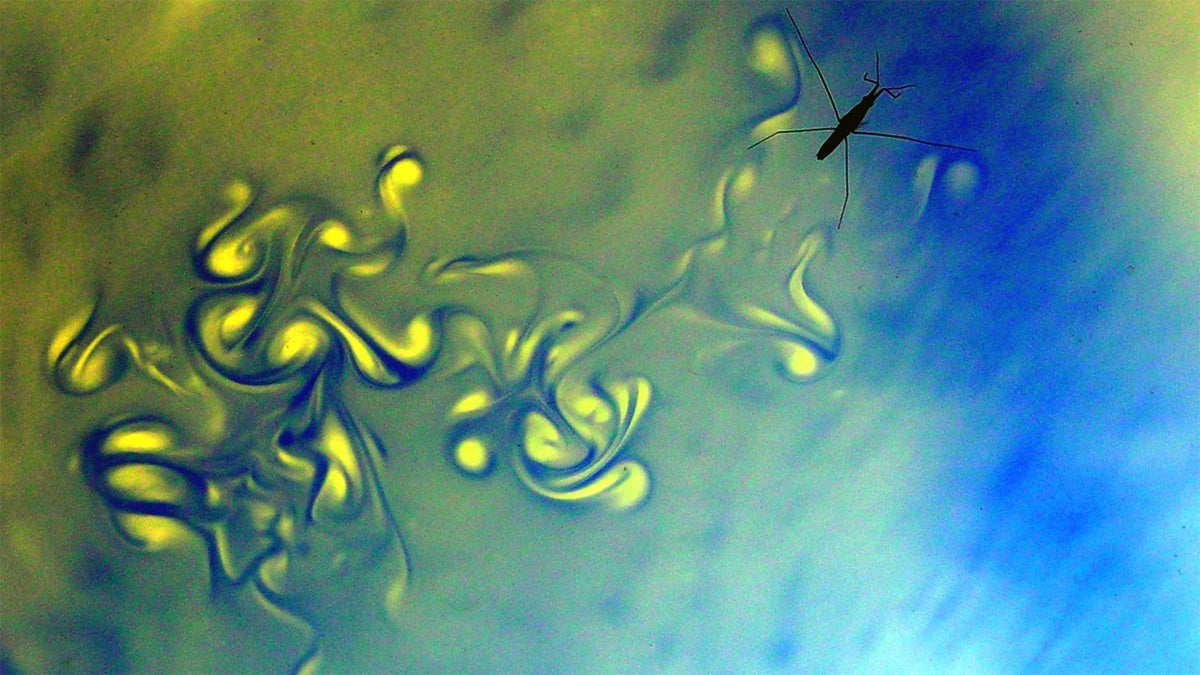 Incense smoke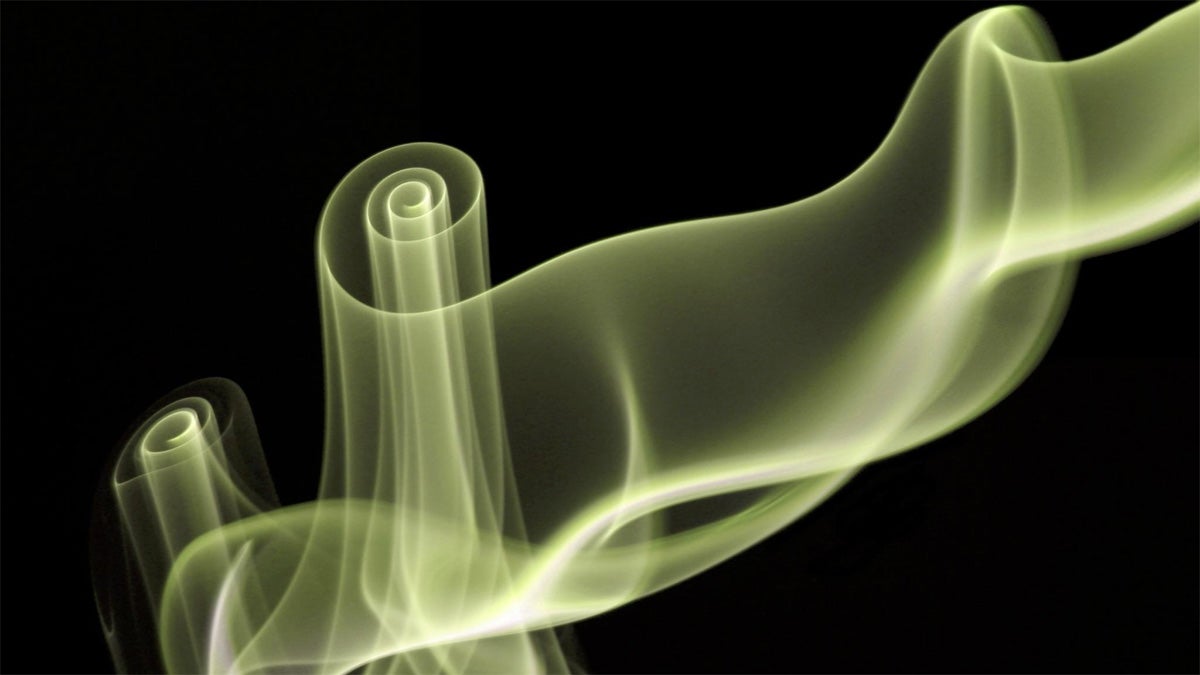 Colored smoke in the wake of a landing plane (this one's for you, Bobby)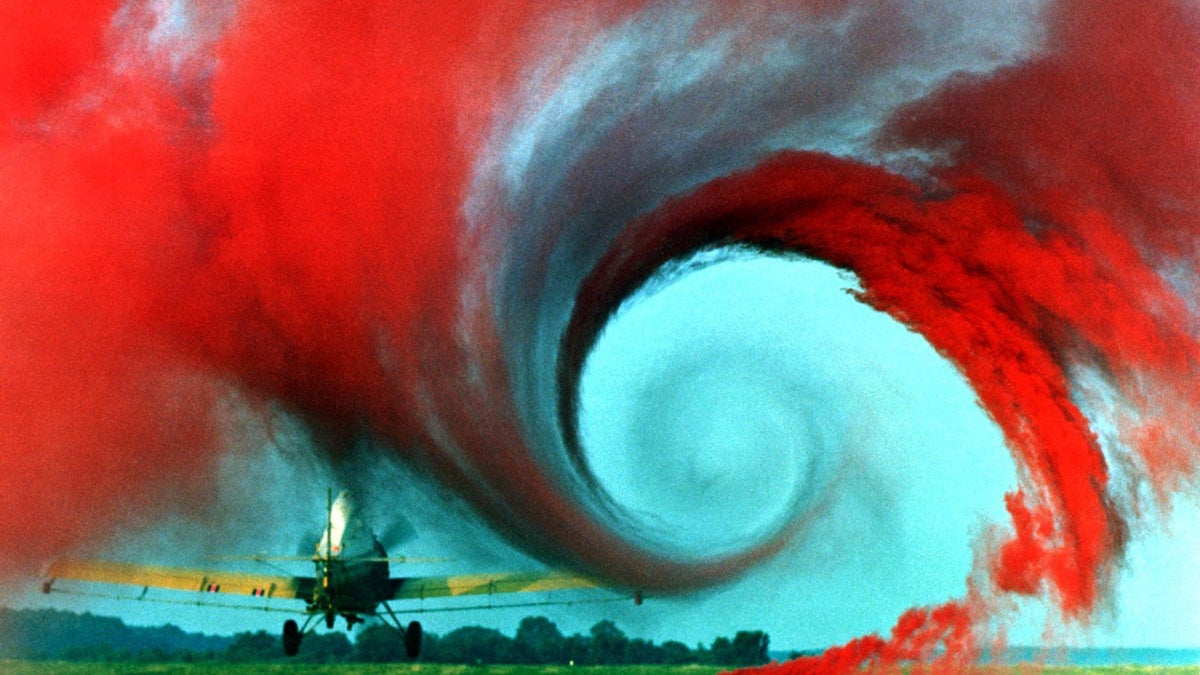 The aurora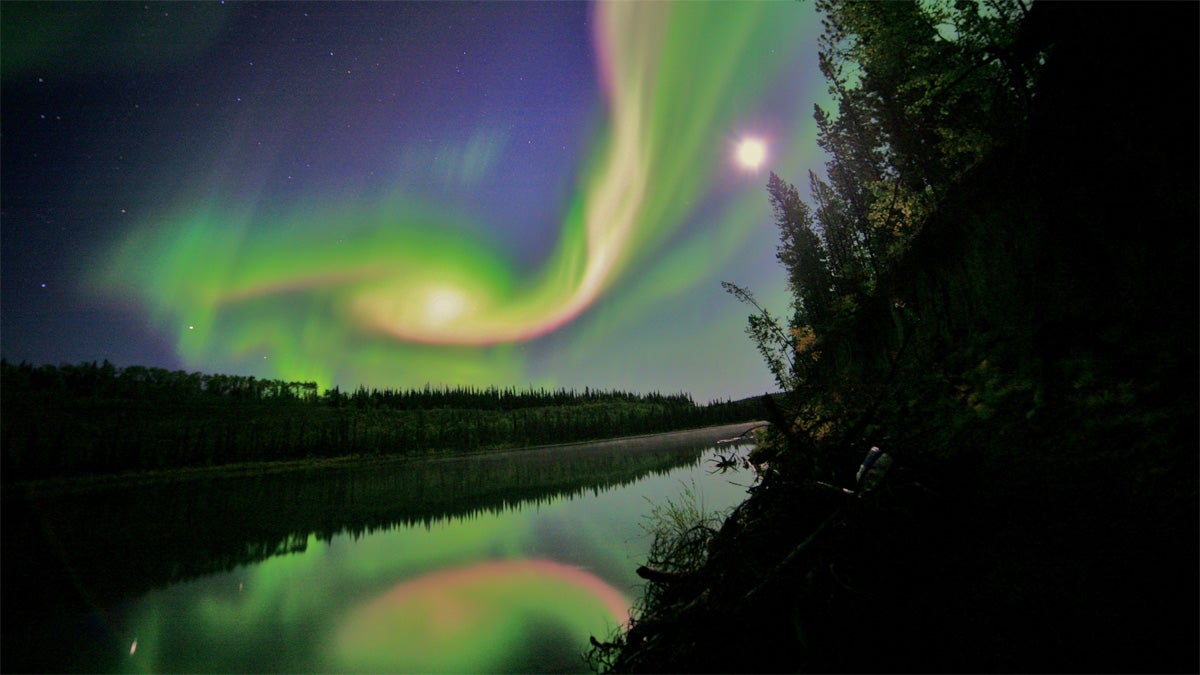 Clouds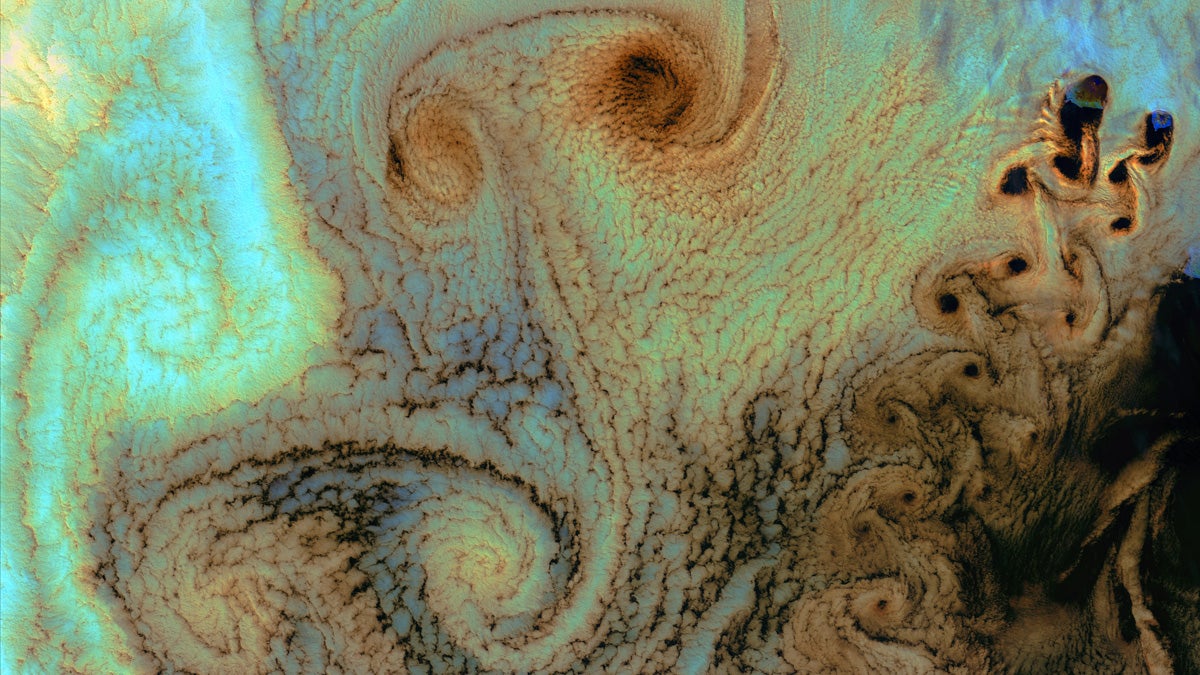 Phytoplankton in the ocean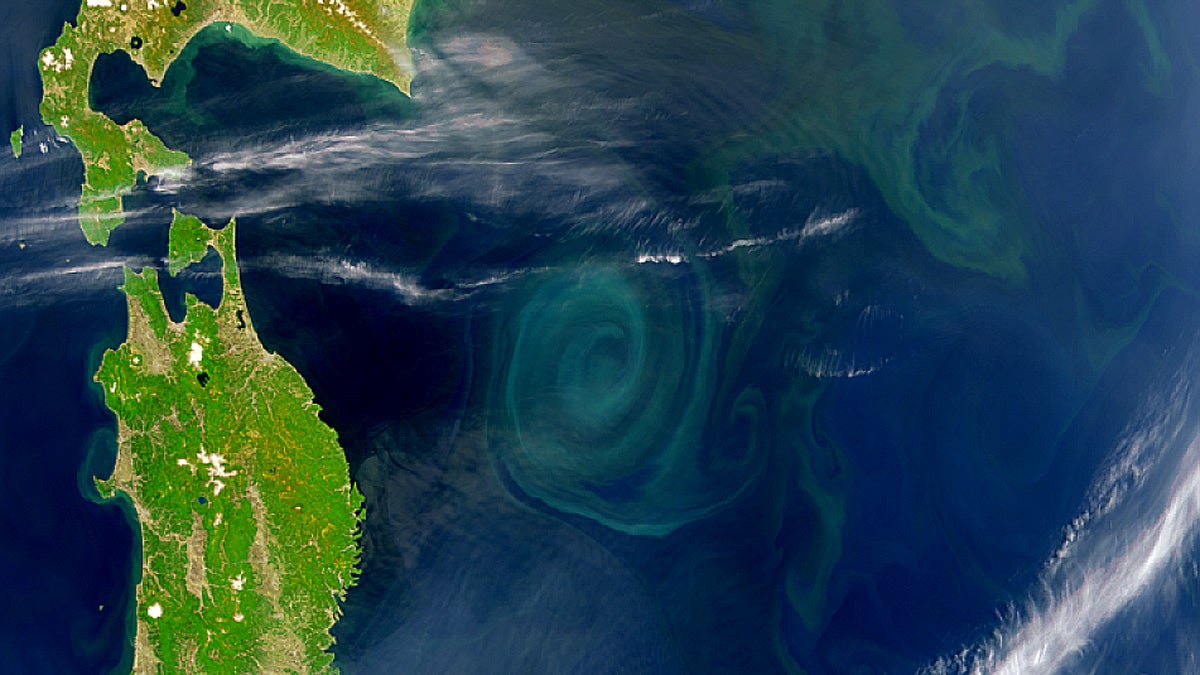 The center of the HEXAGONAL storm on the polar cap of Saturn
Aand to top it off, Spiral Galaxy NGC 4921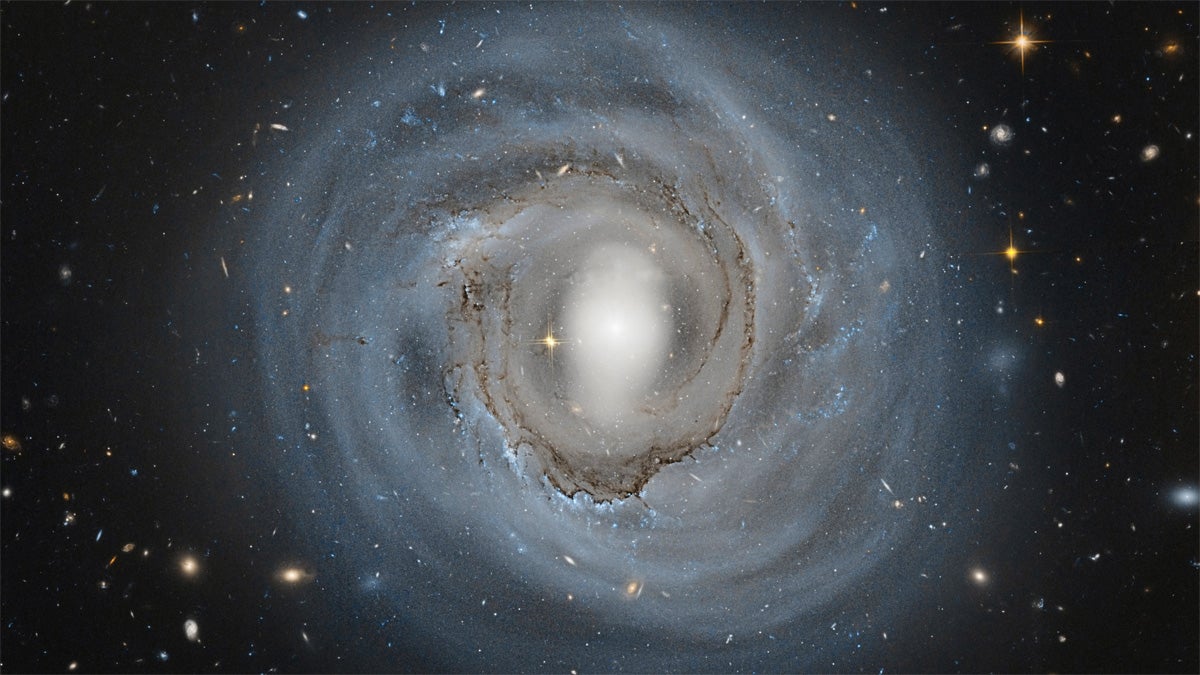 For the rest of this series including 24 more stunning photographs as well as the sources, visit here